Surroundings
In the village is pub where although not cook, but you can use the pleasant sitting by the fireplace stove or on the terrace under umbrellas. Budvar and Gambrinus beer are located on the beautiful 18 Crowns.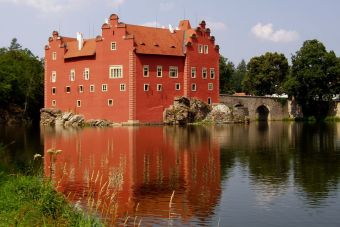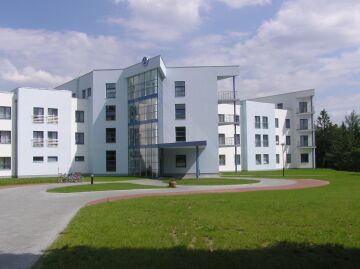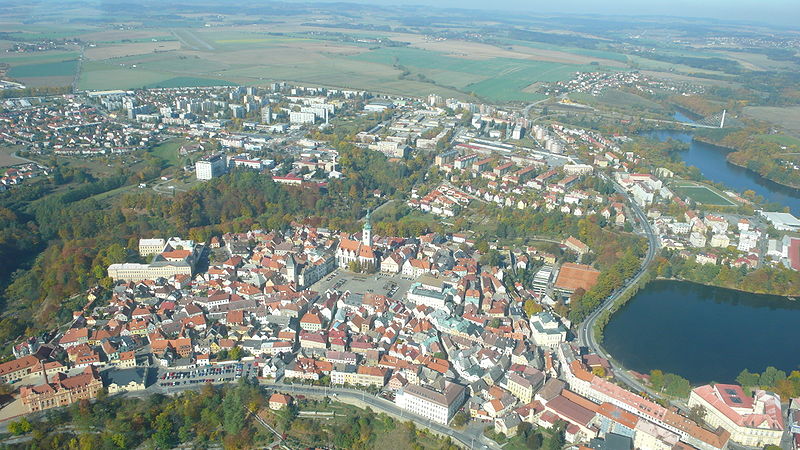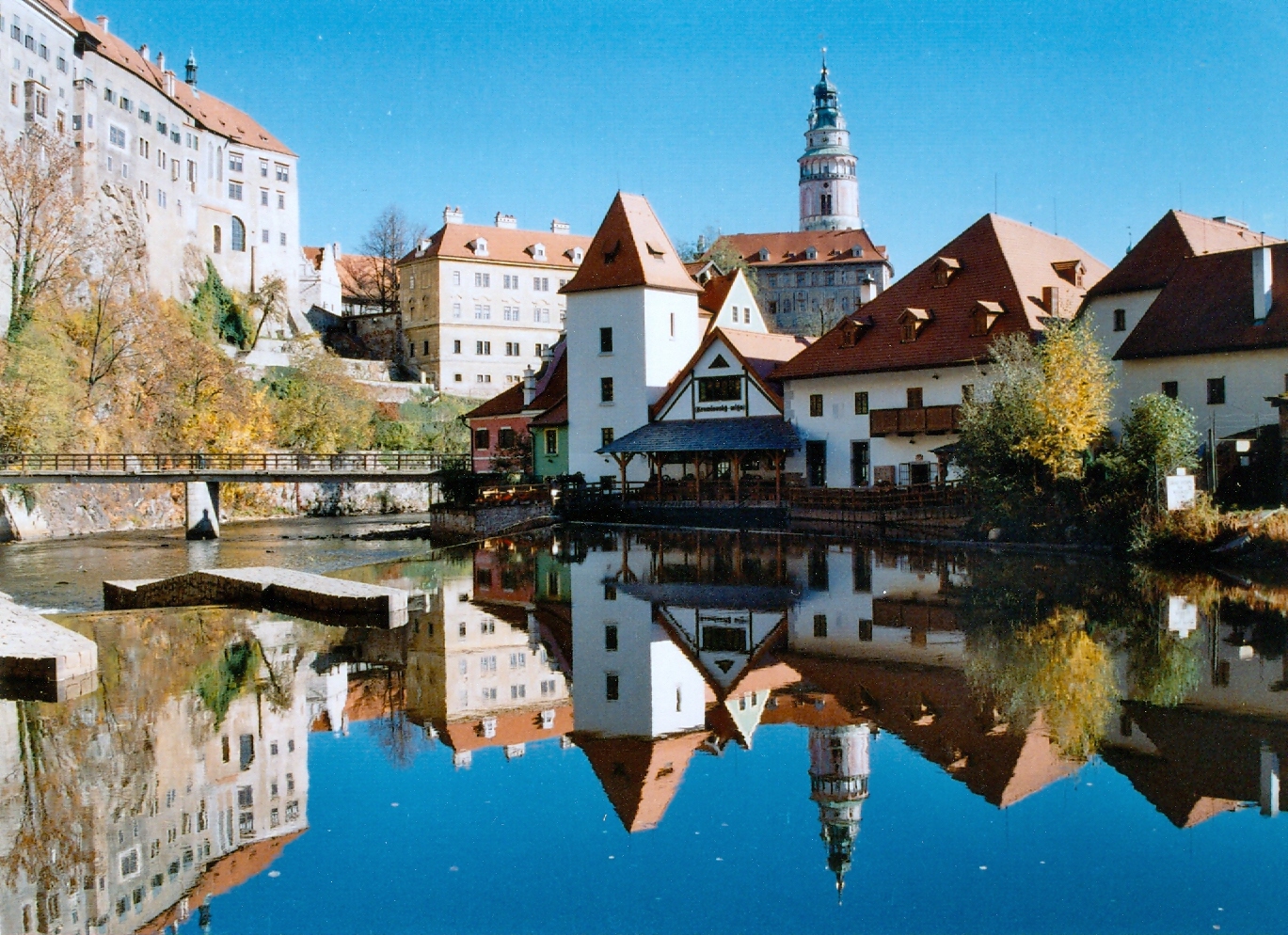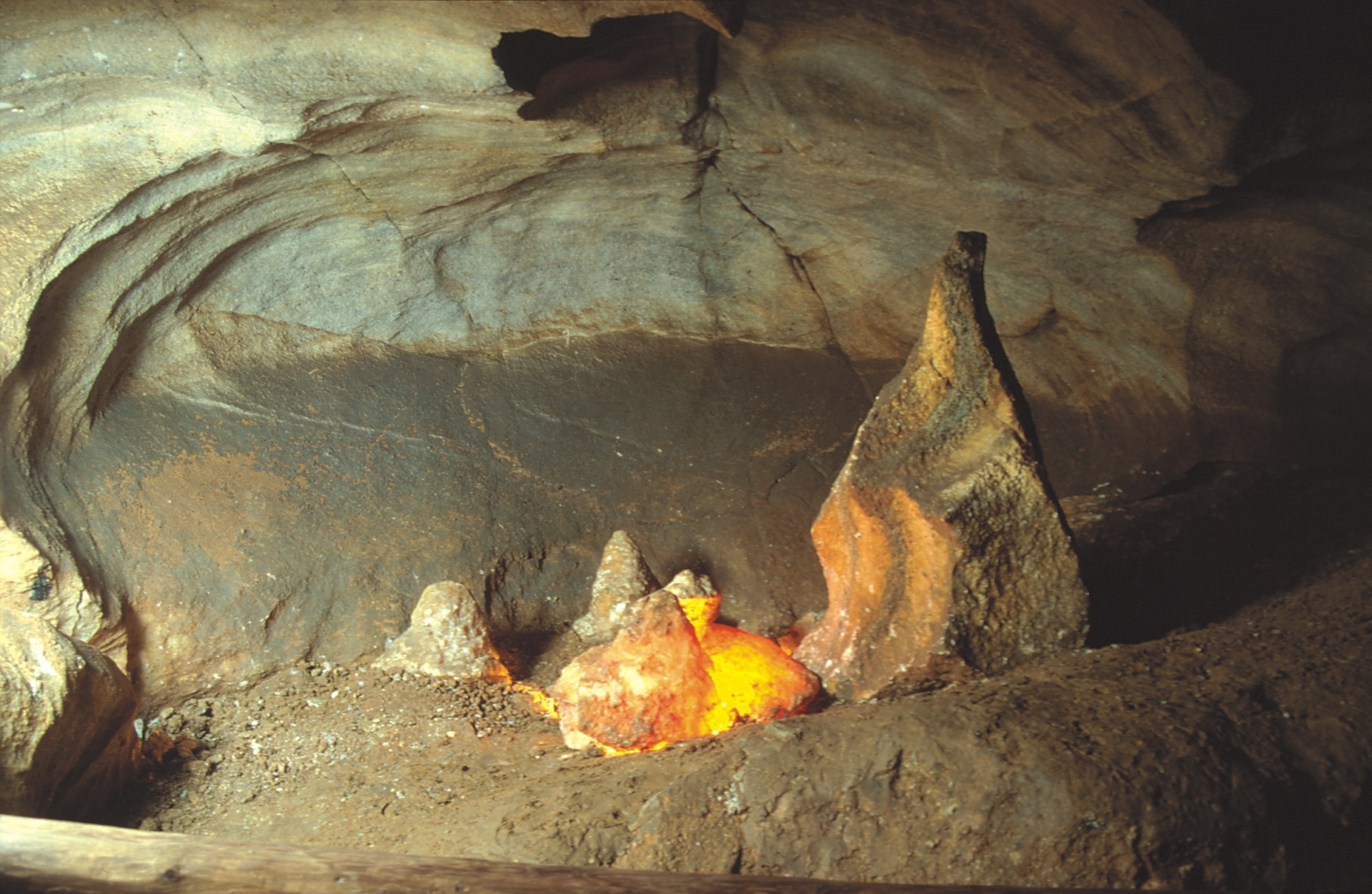 Shopping
All in Planá nad Lužnicí 3,5 Km or in a shopping area on the edge of city Tábor.
Trips
Červená Lhota about 25 km, Tábor-centre 8km, Bechyně spa 20km, Golf club 12km, Chýnov cavern 12km. Availability daytrip: Praha-90 km, Český Krumlov-80 km, České Budějvice-50 km, Zámek Hluboká 50 km, ZOO Hluboká 50 km.
Spare time
Bycikle-beautiful landscape cycling routes . Fishing Lužnice, or pískovny Roudná, or Veselí nad Lužnicí.
Bathing
Natural river Lužnice about 1,5 km, pond Mučírna 400 m, swimming Planá nad Lužnicí-3 km, swimming Radimovice-2 km.
Mushrooming everywhere in the surrounding woods. Hunting after the preliminary agreement can arrange for the local hunting association.